CRISTAL GROUP INTERNATIONAL
We are fully commited to your objectives
With a unique expertise in credit reporting, business intelligence and cybersecurity, Cristal Group International helps you strengthen your decision-making process, protects your data and supports your strategic growth worldwide.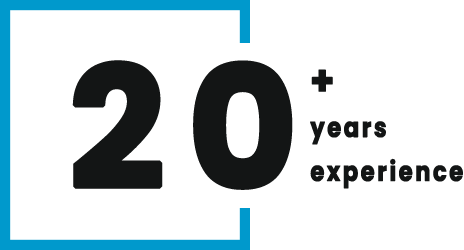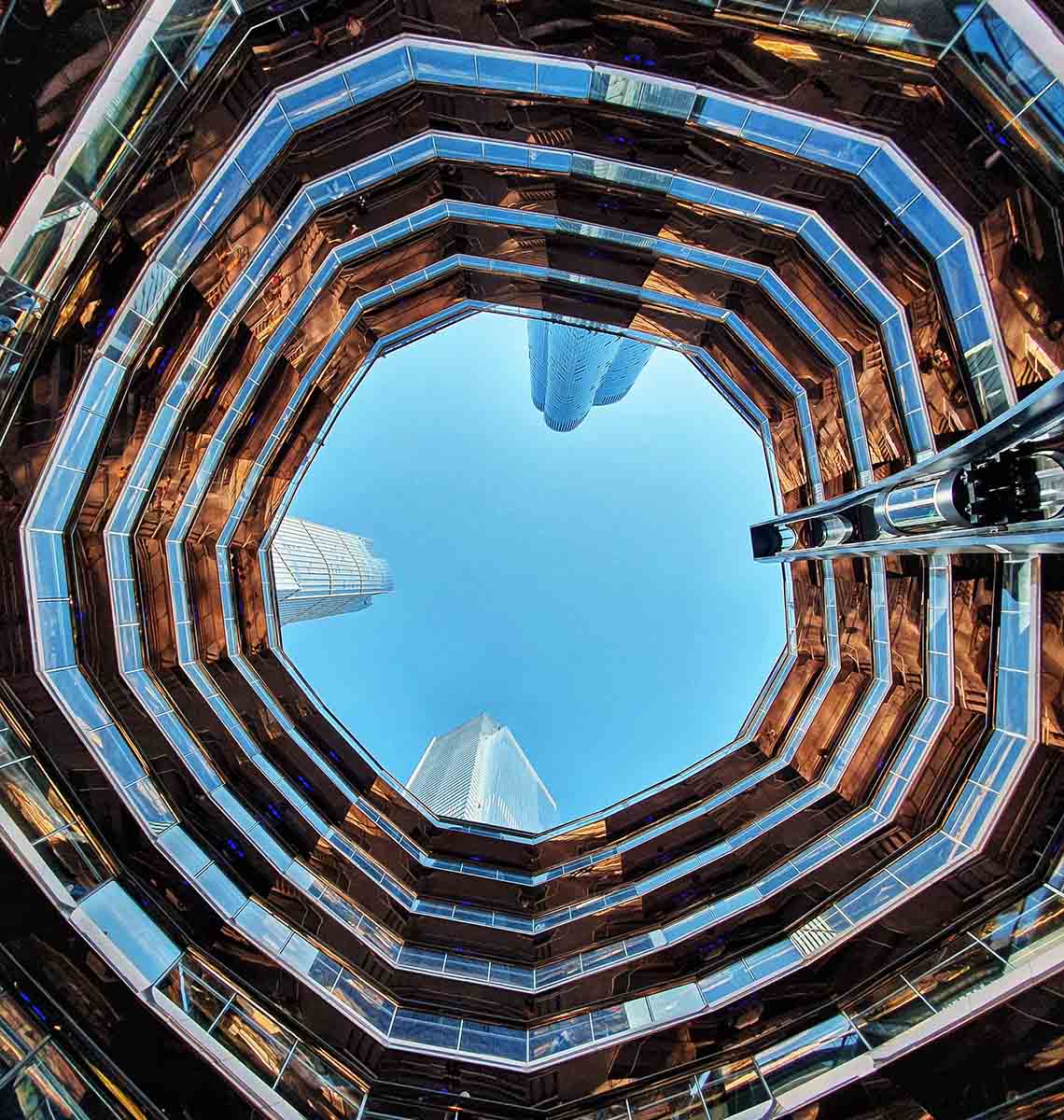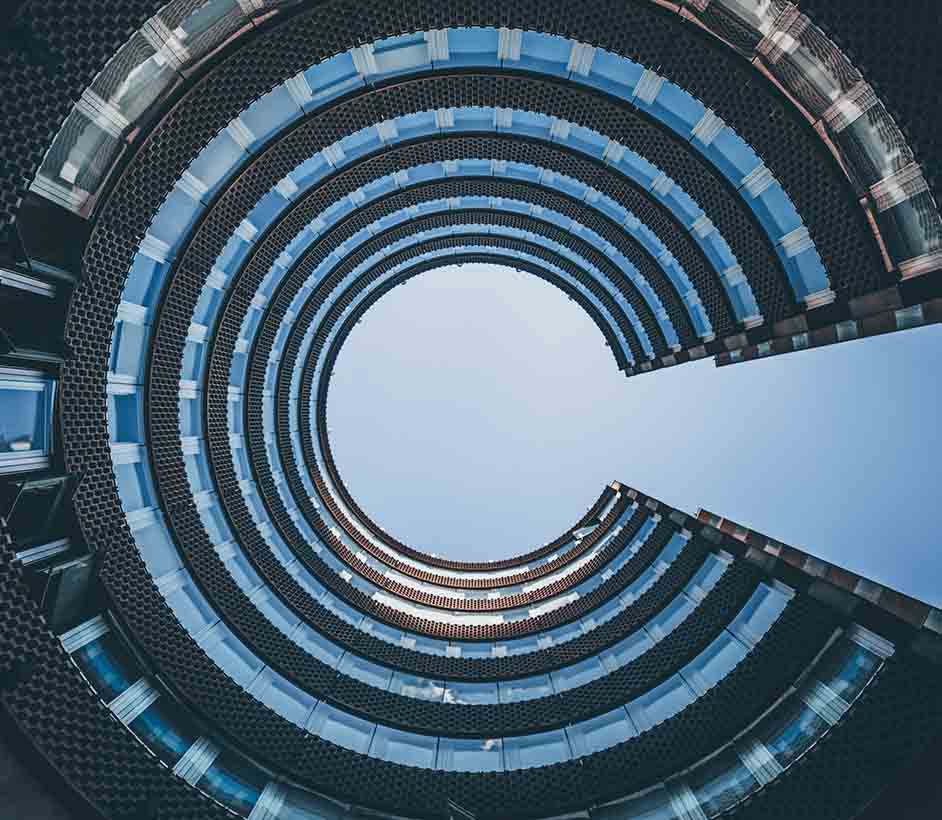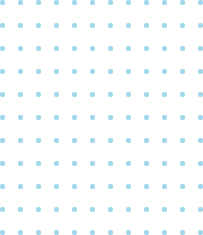 about us
A proven trustworthy and reliable partner fully equipped to protect your interests
Founded in 1997, Cristal Group International is an independent, international firm with a recognized expertise and extensive experience in credit reporting, business and strategic intelligence and cybersecurity.
Accordingly, CGI is an active member of several representative bodies of the business intelligence and cybersecurity industry.
Our know-how stems from the combination of our teams' superior skills and of our network of "assets" around the world, coupled with the development of several sets of unique expertise in specific fields such financial investigation, country risk, encrypted telecommunications…).
Our clients are private and publicly listed companies, financial institutions, consulting firms, public and private investors (PE Funds), law firms, as well as SMEs and mid-caps operating in the a wide range of industries such including (but not limited to) oil & gas, FMCG, security, luxury, finance, mining, logistics and law.
AN INTERNATIONAL GROUP
Our Offices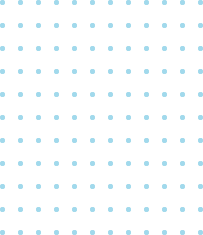 WHY CHOSE US
A Unique Approach
01.
Network
We are the only independent French business intelligence firm to have a permanent international presence through 11 offices in 10 countries.
02.
Expertise



Our know-how is unique and unmatched in several areas (financial investigations, country risk expertise, encrypted communications, etc.).
03.
Independence



We are a privately-held, independent company, free of any external, state or corporate shareholding  or foreign interests.
04.
Confidentiality



Rooted in a culture of secrecy, we uphold the veracity, reliability and confidentiality of the information we provide.
FAST CONSULTATION
Schedule a consultation now