SERVICE OFFER
Credit Reporting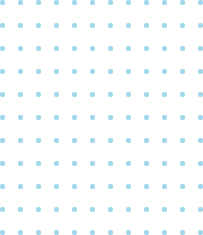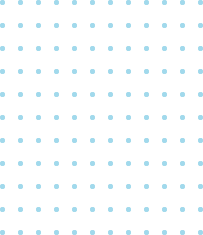 CREDIT REPORTING
Why chose us
01.
Affordable Cost



The standardized format of Credit Reports makes it possible to offer a high quality service at very competitive prices.
02.
Up-to-date Information



We provide reliable and recent information, verified by our teams with the targeted companies and banking partners.
03.
Indicative Rating



Our reports come with an assessment of the risk level of the company and with the maximum recommended line of credit.
04.
Fast Delivery



Our teams can submit comprehensive reports about companies from all over the world at very short notice.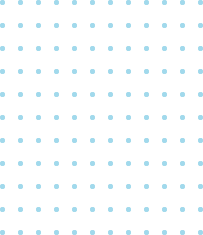 CREDIT REPORTING
Learn more about our Credit Reports
CREDIT REPORTING
Accurate & up-to-date financial information