SERVICE OFFER
Cybersecurity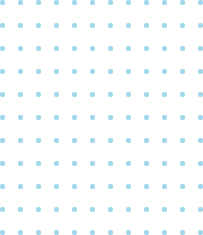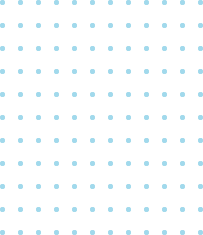 CYBERSECURITY
Why Chose Us
01.
Expertise & Experience
A team of technical experts capable of providing tailored responses on all segments of cybersecurity.
02.
Security & Sovereignty
The recommendation of sovereign security solutions, benefiting from the latest technological advancements.
03.
Efficiency & Fluidity
An in-depth understanding of your business issues that allows rapid and calibrated intervention.
04.
Trust & Confidentiality
The guarantee of complete confidentiality on your data, within a long-term relationship of mutual trust.
CYBERSECURITY
Learn more about our Services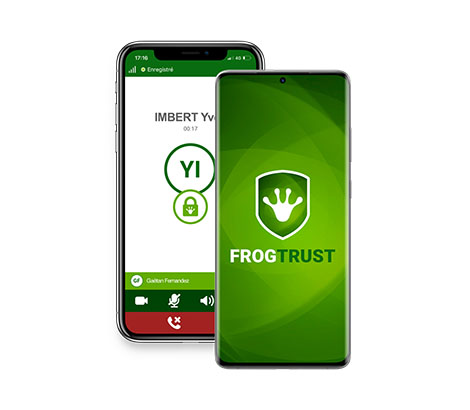 FROGTRUST
Secure your professional communications
FrogTrust* is an encrypted mobile communication application aimed at professionals, which brings together security and ease of use.
It is the best French solution for organizations concerned with protecting their mobile communications from the risk of data leaks or espionage.
*Powered by Cristal Cyber
FREE CONSULTATION
Schedule a consultation now