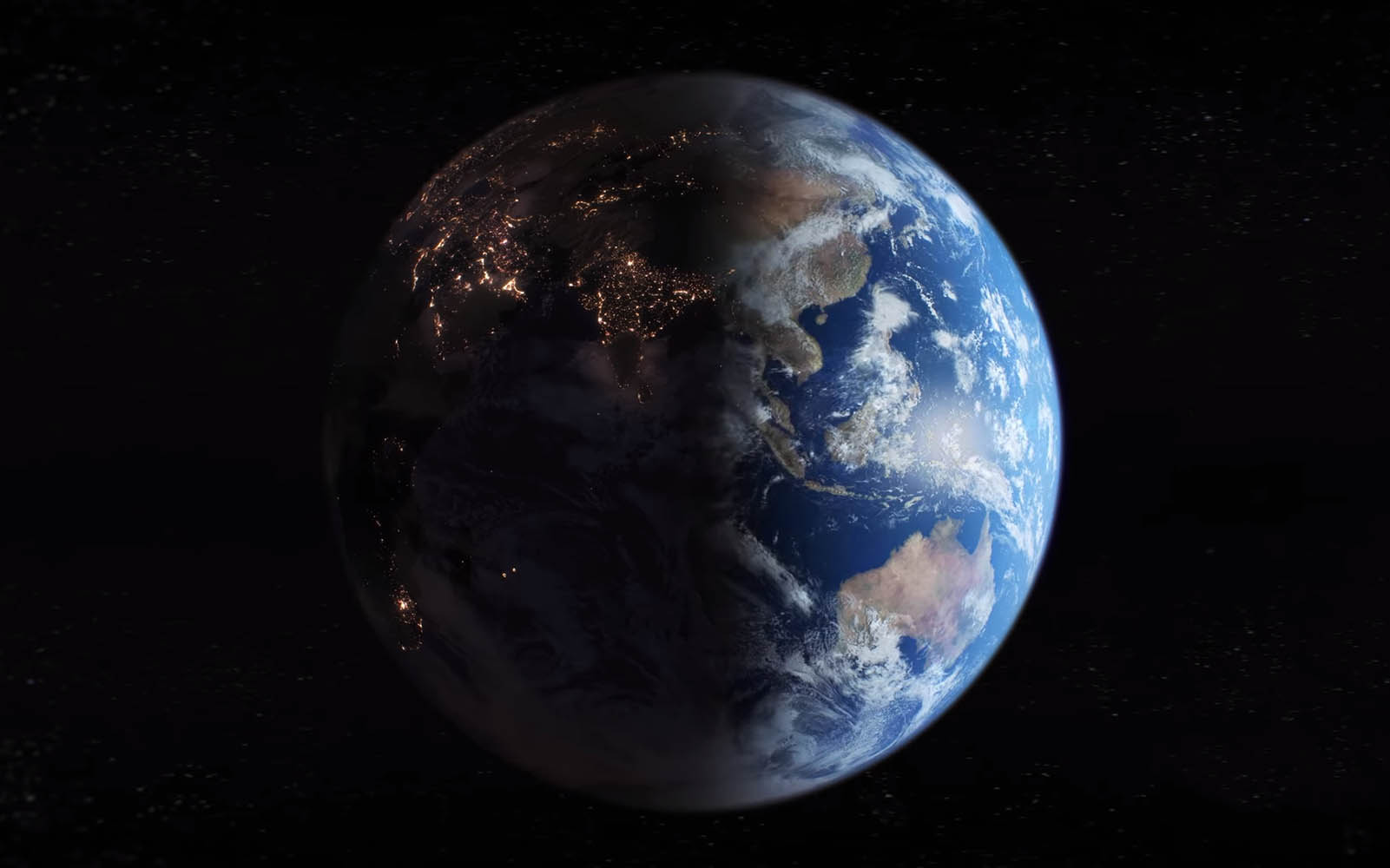 Get the right information
to make the right decision
CREDIT REPORTING • BUSINESS INTELLIGENCE • CYBERSECURITY
GET IN TOUCH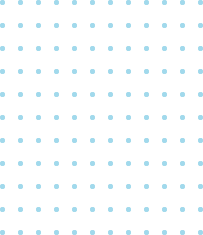 SERVICE OFFER
Some of the services we offer
FREE CONSULTATION
Schedule a consultation now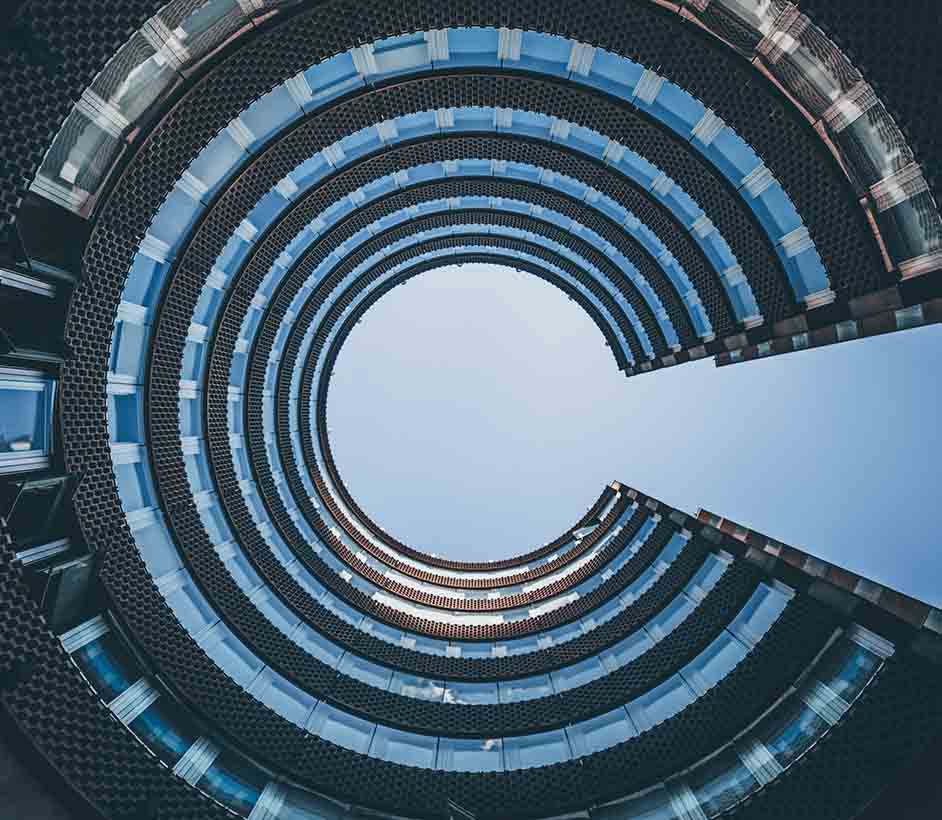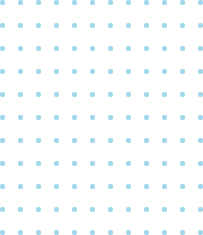 about us
A reliable partner
to protect your interests
Founded in 1997, Cristal Group International is an independent and international group with strong expertise in credit reporting, business and strategic intelligence and cybersecurity.
Our know-how is based on the complementary skills of our teams and networks around the world, as well as on the development of unique expertises in specific areas (financial investigation, country expertise, encryption of exchanges…).
Our clients are publicly listed companies, financial institutions, public and private investors, law firms, as well as SMEs and mid-caps operating mainly in the sectors of industry, security, luxury goods, finance and law.
An International Group
With 11 offices on all 5 continents, we support you all over the world.
Why us
Some reasons to choose us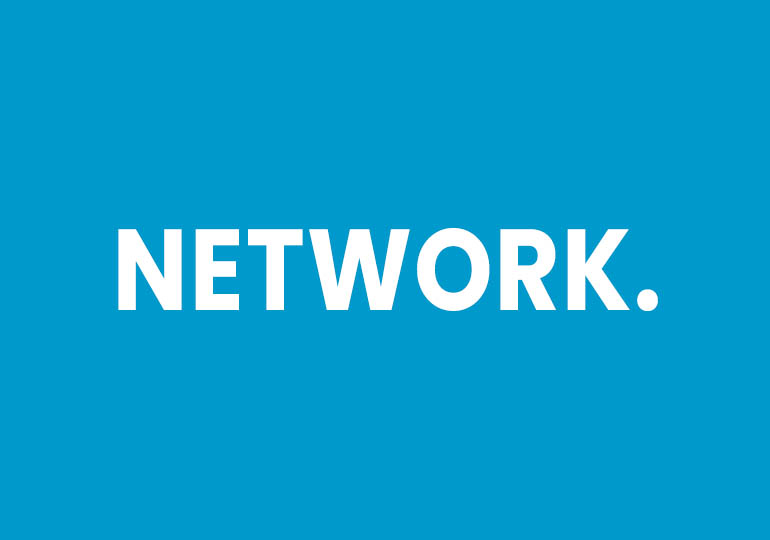 Network
An international and reliable network, to support you in your developments.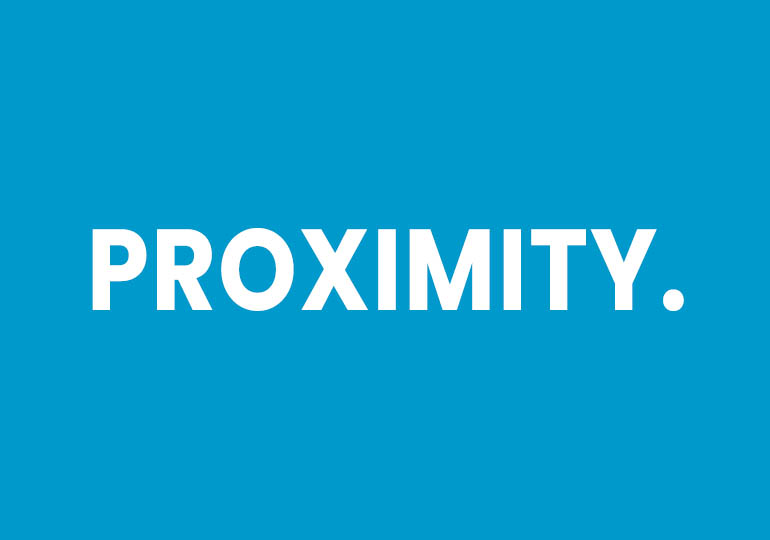 Proximity
An independent and people-focused company, close to your needs.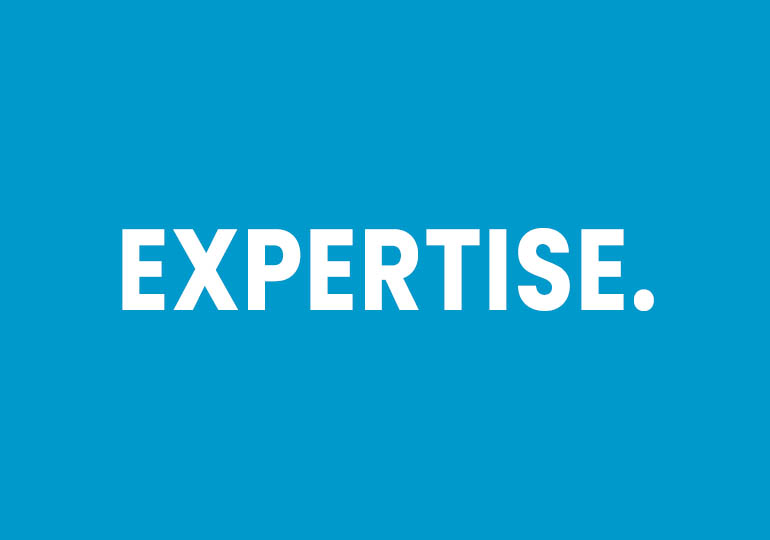 Expertise
Proven expertise and methodology, which adapt to your issues.