---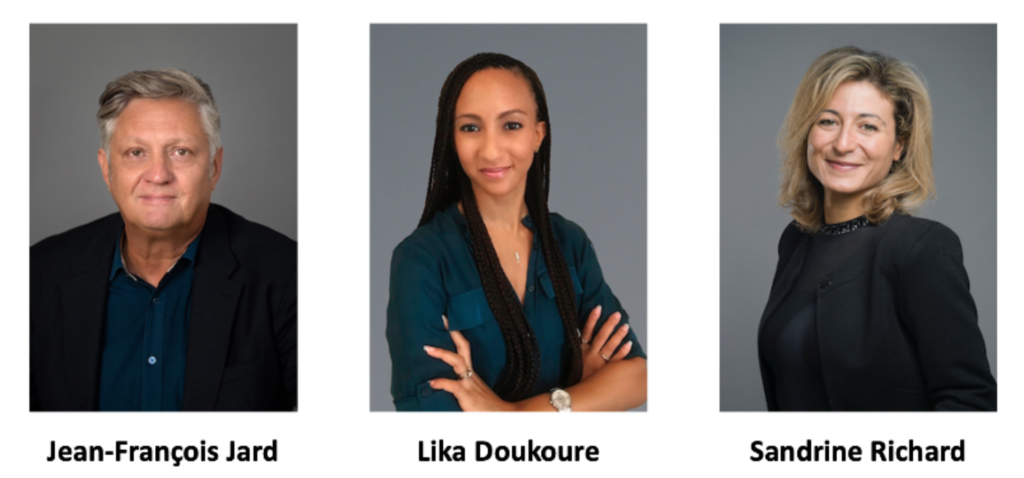 Jean-François Jard, our General Manager & Vice Chairman will attend as a member the Annual General Assembly of FEBIS, which will take place this year in Palma de Mallorca from September 21 to 23.
Lika Doukoure, Africa Director will also be attending the Febis General Assembly.
Sandrine Richard, Director of Ethics and Business Diplomacy will attend as a speaker.
Please find hereby an excerpt of her speech:
"The last few years have seen numerous ethical issues emerging with the rise of Artificial Intelligence (AI) applications.
Since the COVID crisis has accelerated reliance on AI because AI-based innovations play a critical role in dealing with the pandemic, addressing these issues and building trusted and ethical AI has never been more important.
The good news is customers increasingly trust their interactions with AI systems. Almost half of them said this was the case, although they do expect those systems to be able to explain any results to them clearly, and they do expect organizations to hold themselves accountable if AI algorithms go wrong."
---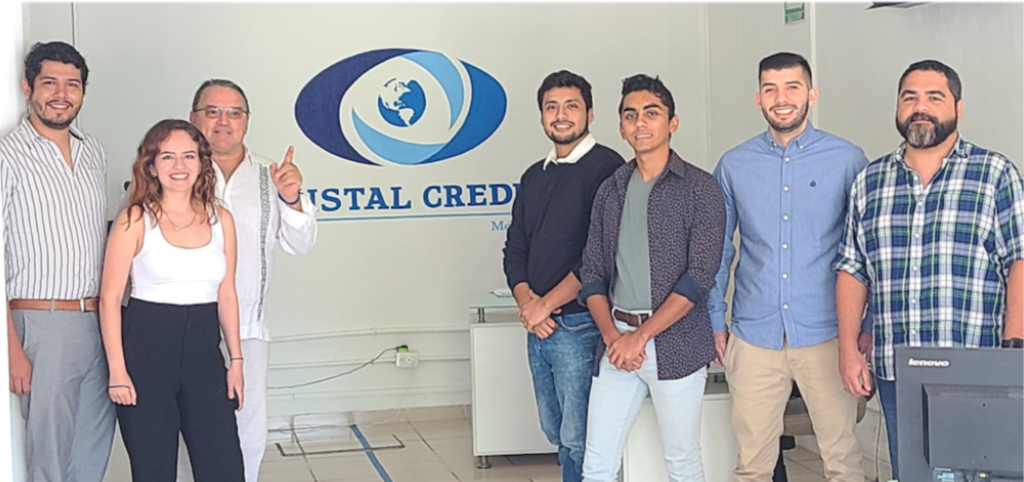 Cristal Group México is expanding its production potential with a fast-growing team of dedicated analysts !
Already 5 new analysts since the beginning of the year.
---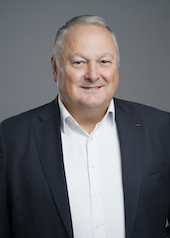 Jean-Benoît Beaudoux 
Directeur bureau de Paris – Office Manager Paris
Actualités Bureau Paris
 / News from parisian Office
🇫🇷 De nouvelles ambitions pour Cristal Group International en cyber sécurité afin de faire face aux nouvelles menaces d'origine cyber qui pèsent sur ses clients avec :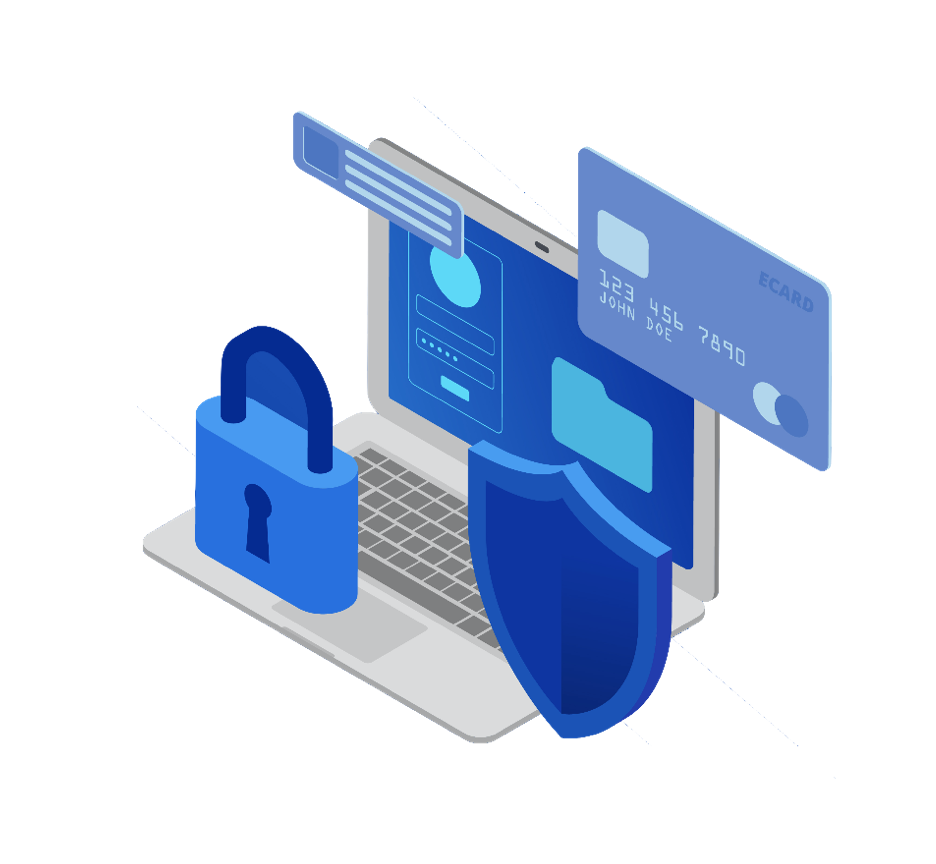 – L'arrivée de nouveaux ingénieurs en cyber sécurité ;
– La commercialisation prochaine d'un dispositif de détection d'indice de compromission des terminaux mobiles ;
– Le renforcement de la capacité de réponse à incidents de type ransomware ou de fraudes au Président ;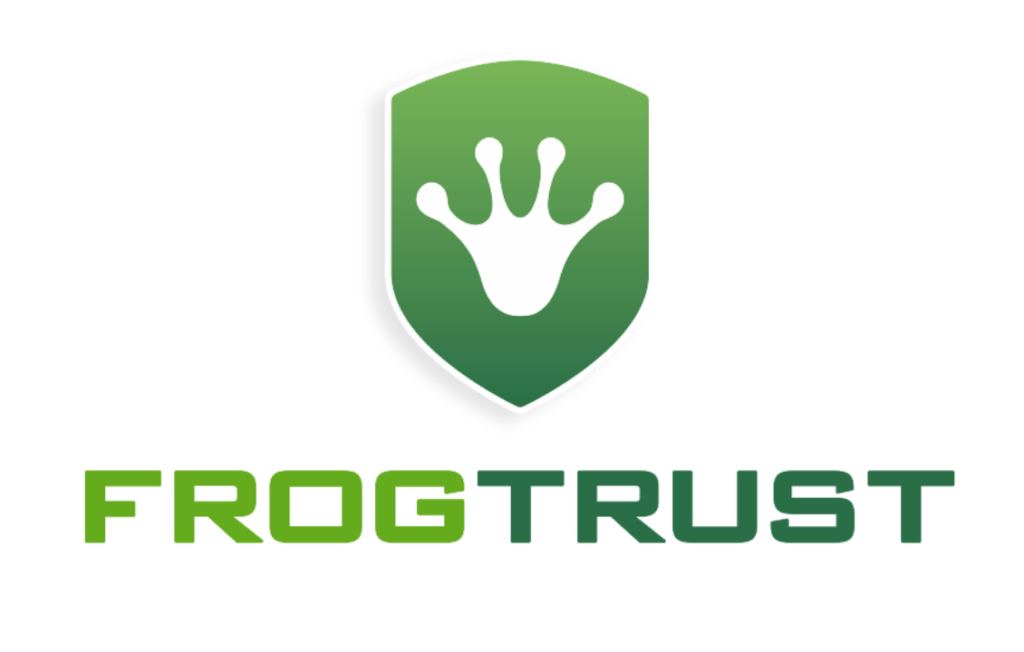 – La sortie dans les prochaines semaines de la nouvelle version de Frogtrust, la solution de sécurisation des communications mobiles conçue par Cristal Group International. Véritable outil de souveraineté, Frogtrust offrira de nouvelles fonctionnalités très innovantes.
– L'élargissement des capacités de Cristal Group International en Renseignement d'affaire, afin de favoriser la prise de décision stratégique de nos clients, grâce à nos nouvelles offres de surveillance des actifs des entreprises et de suivi de leur empreinte numérique sur Internet.
Parallèlement, les prestations d'Intelligence Economique se poursuivent au moyen de recherches concrètes, notamment pour :
L'assistance dans le cadre de fraudes au Président ;
La réalisation d'enquêtes de différents niveaux au profit de groupes français.
🇺🇸  New ambitions for Cristal Group International in cyber security in order to face the new threats of cyber origin which weigh on its customers with :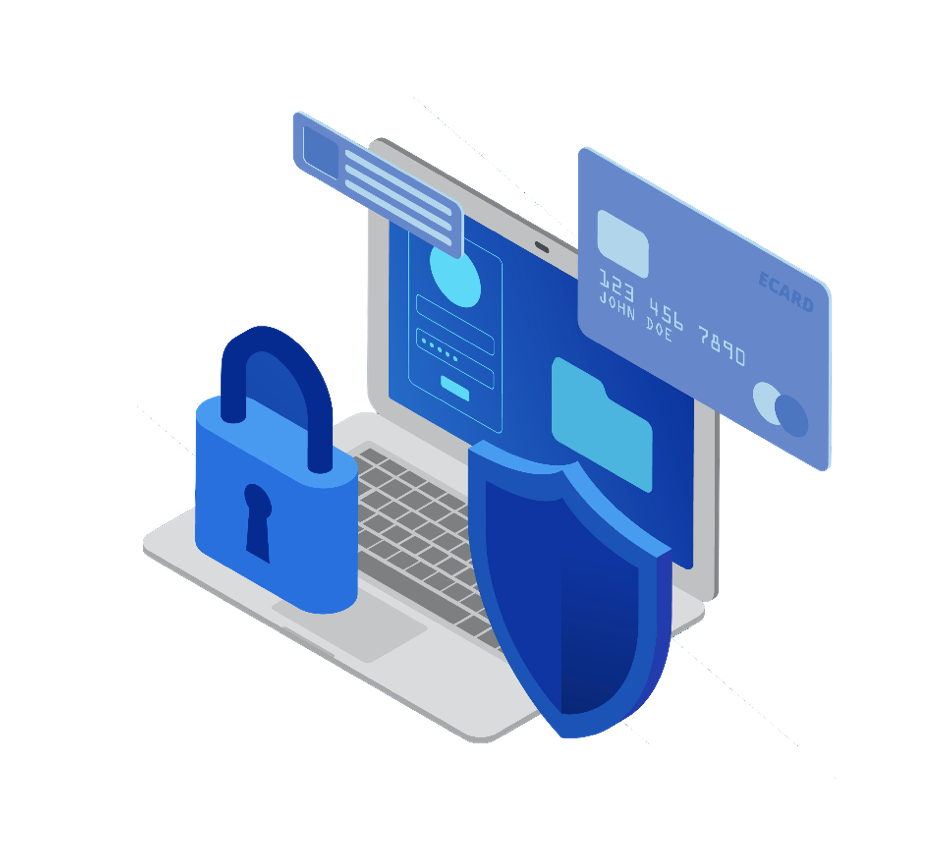 – The arrival of new cyber security engineers;
– The forthcoming marketing of a device for detecting an indication of compromise for mobile terminals;
– Strengthening the capacity to respond to incidents such as ransomware or CEO fraud;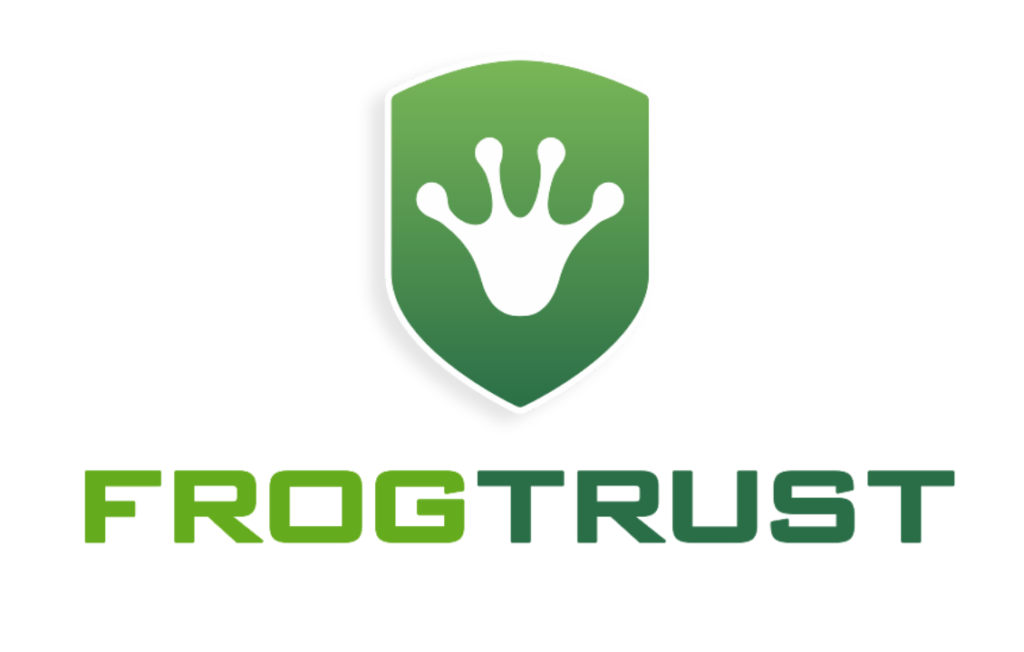 – The release in the coming weeks of the new version of Frogtrust, the mobile communications security solution designed by Cristal Group International. A true sovereignty tool, Frogtrust will offer new, highly innovative features.
– The expansion of Cristal Group International's capabilities in business intelligence, in order to promote the strategic decision-making of our customers, thanks to our new offers for monitoring company assets and monitoring their digital footprint on the Internet.
At the same time, Economic Intelligence services continue through concrete research, in particular for:
Assistance with CEO fraud;
Carrying out surveys at different levels for the benefit of French groups.

---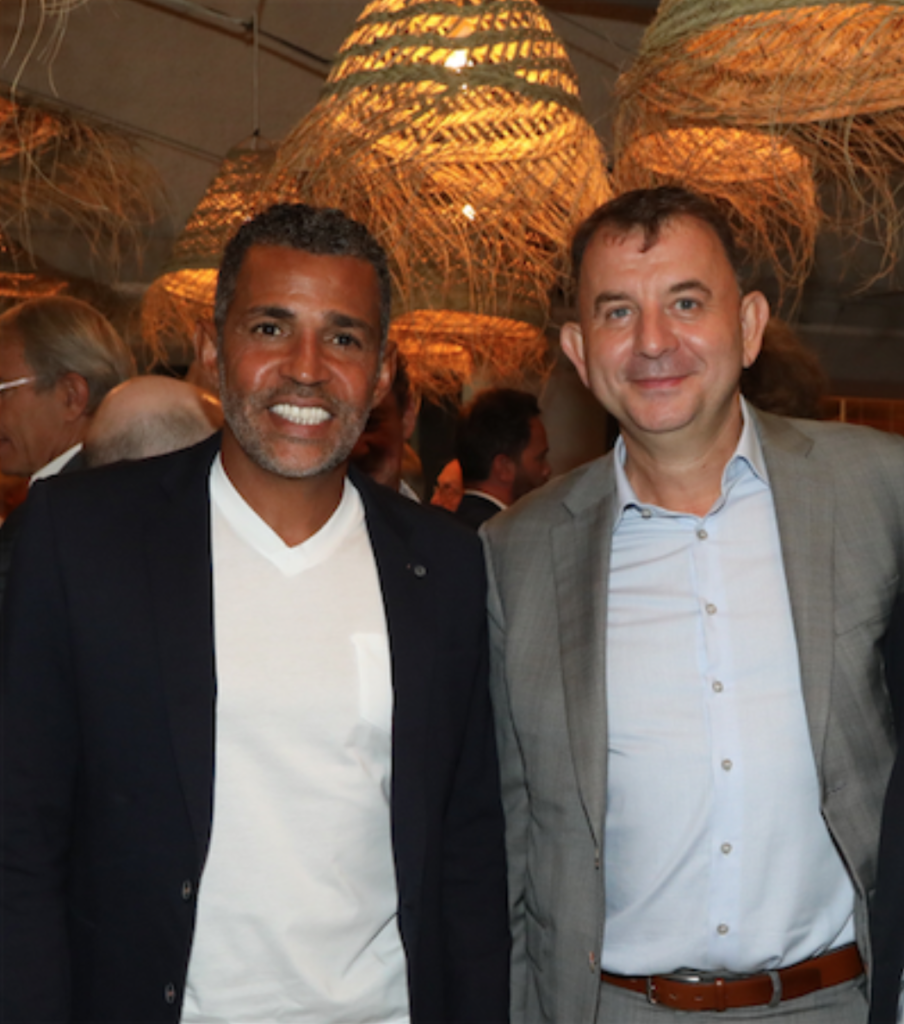 Kévin Rivaton 
Président – Chief Executive Officer & Chairman
Cristal Group International sous le signe du sport
/ Cristal Group International under the sign of sport
🇫🇷  Le ROTARY Club Lyon-Nord, en partenariat avec Cristal Group International a organisé le 2 septembre son déjeuner statutaire avec pour invité de marque Sony Anderson, footballeur international.
🇺🇸 The ROTARY Club Lyon-Nord, in partnership with Cristal Group International, organized its statutory luncheon on September 2 with distinguished guest Sony Anderson, international footballer.

---