CRISTAL GROUP INTERNATIONAL IS PROUD TO ANNOUNCE THE OPENING OF TWO NEW OFFICES !
It's official ! Cristal just opened a new office in Singapore, home to a new division focused on operations in the Asian and Pacific regions, operating as CRISTAL GROUP INTERNATIONAL ASIA PTE LTD. Jean-François Jard, our General Manager, is responsible for all operations in this region.
Furthermore, to reinforce our services in the African continent, Cristal Group International also launched another office operating in Africa as : CRISTAL GROUP AFRIQUE, based in Mauritius.
The two new subsidiaries will focus on developing Cristal Groups' core business activities, specifically Credit Reporting, Business Intelligence and Compliance in their designated regions. A comprehensive range of Cybersecurity Services will also be available to best assist you in these matters.
PREVENTION AND AWARENESS OF CYBER RISKS, OUR PRIMARY CONCERNS AT CRISTAL CYBER !
To raise awareness about cyber risks and better protect your company, Cristal Group International offers online courses for awareness training in partnership with «Cyber & Me». This training will serve to ensure your employees become better aware of their level of exposure to cyber-risks as they familiarize themselves with common cyber threats. These are critical elements so they learn to properly react and avoidexposing your company to avoidable cyber risks. 
Moreover, Cristal Cyber can also perform personalized phishing campaigns to test and verify the assimilation of cybersecurity reaction and response by your employees, and to prepare and encourage their constant vigilance. 
Cristal Cyber, also conducts workshops and has an established professional dynamic with other specialists in the field, including the MEDEF seminar on cybercrime held last month in France. There, our vice president Yves Mathian and Patrice Guichard made presentations on specific cyber risks that entrepreneurs might face every day.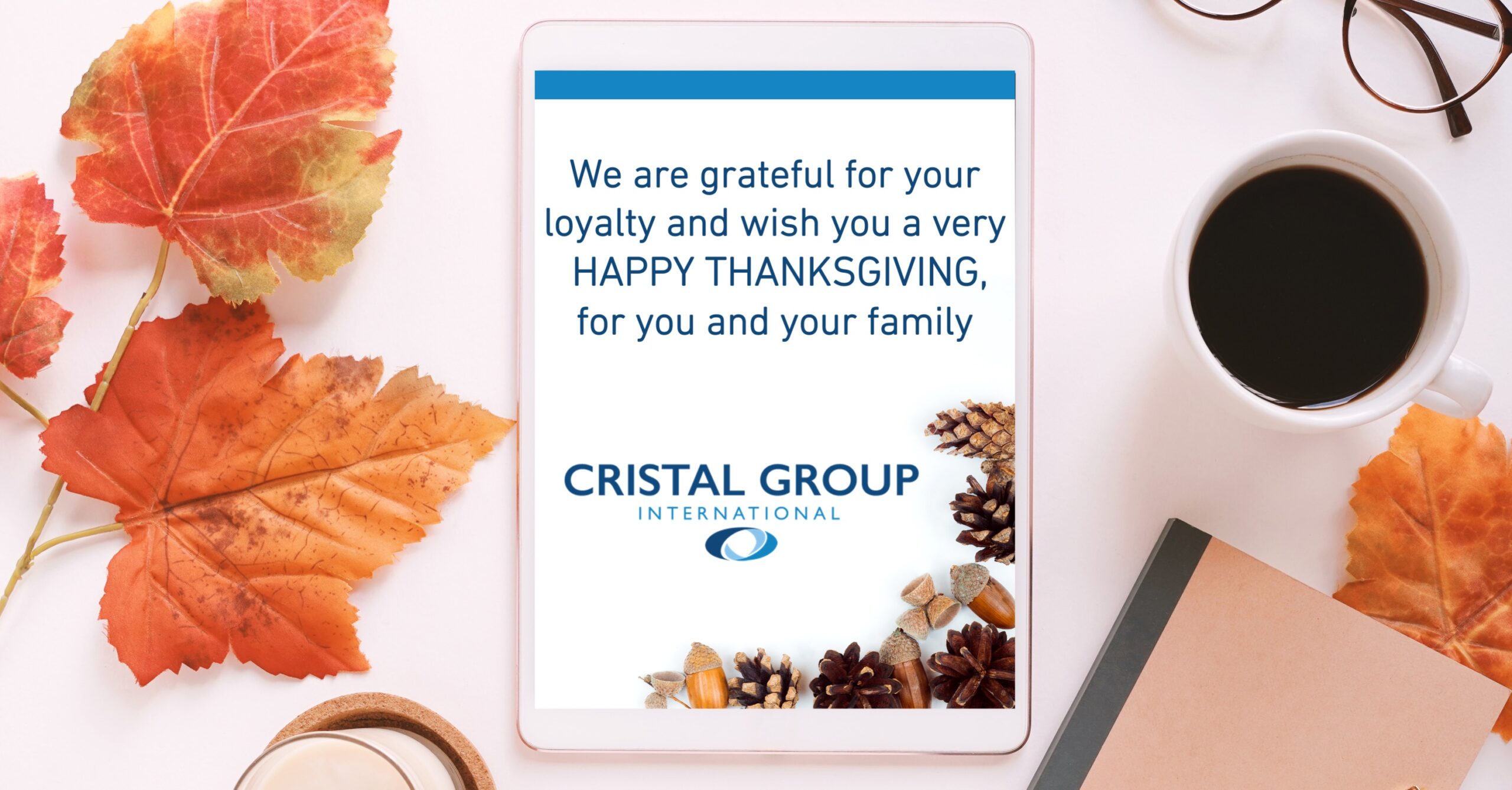 As required by tradition, the Cristal Group International office in Miami celebrated Thanksgiving on the 25th of November, and sent its best wishes to all of its partners and clients, hoping they were able to celebrate with their families. Annual Christmas Party in Buenos Aires Save the Date: December 07, 2022 Location: Buenos Aires, Argentina "Every year at this time, the dedicated team of Cristal Group International in Argentina will lay back for a few hours to celebrate the end of the year and enjoy a well-deserved Christmas party! Work hard, party harder! If you are in the city, please join us, cheers!"
THE BUSINESS INTELLIGENCE MINUTE
The Business Intelligence Department of Cristal Group International is pleased to present you "The Business Intelligence Minute", a new format in which we will regularly explain how business intelligence can be a valuable tool for your company, for example when considering an acquisition or an investment. Many companies remain satisfied with conducting a quick due diligence, thinking it will be enough to assess the risks of conducting the transaction. But is it really?
CONGRESS AT THE CCI HEADQUARTERS IN NANTES, FRANCE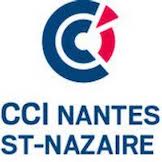 "Our business director Philippe Annibal and Gildas de Lentivy, director of an insurance company in Nantes, each presented their companies, their services and their solutions in order to enhance the security of international transactions, on November 22nd at the CCI headquarters in Nantes."
Led by Bruno Voisard, President of the International Ouest Club, the presentations allowed the participants to better understand the benefits of financial intelligence at the international level and thereby minimize the risk of outstanding payments.